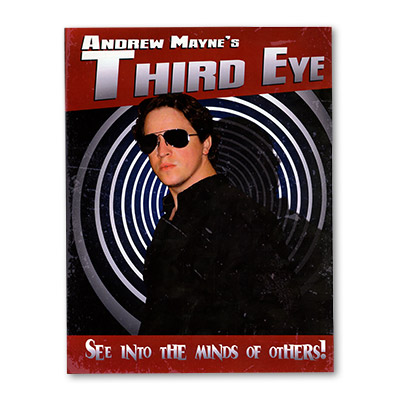 Andrew Mayne has many items in the market. So are really good and some not bad. Unfortunately, this item doesn't fall under the "really good" category.
This 16 page book has a total of 4 routines. All of them are book tests using a magazine. The first two routines use the same method. This method is not new and they are not foolproof. Andrew Mayne has thought out an out should the method fail. What I don't like about the method is they rely on calculations. Some people are just not convinced when calculations are involved.
The other 2 routines' method is a lot better. There are no preparations for all the routines and they can be done impromptu. If you are a fan of book tests, then this is for you.
Rating 3.5/5
{extravote 1}