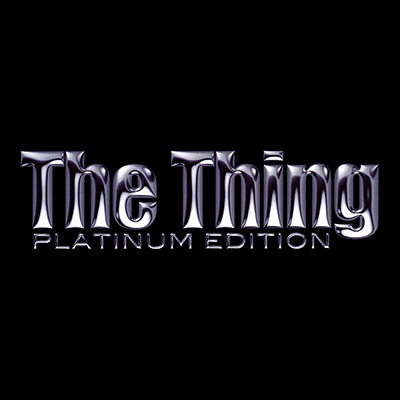 This is a wonderful one-man levitation that you can perform everywhere. The Platinum edition comes with everything you need, even including a band aid (no, it's not use to heal your fingers; there is a use for it).
This routine is suitable audiences of all ages and for stage, parlor and even close-up (in a restaurant/ strolling gig). With this edition, the box that is included comes with 2 sizes, a stage/ parlor version and a walk-around version. The smaller box can be packed flat and fit nicely into your pocket.
The almost 2 hour long DVD is packed with information. The teaching is clear and the only difficult part is the acting part, but this is coverer thoroughly by Paul Wildbaum who is a pantomime and in stage movements. With his tips, you'll be able to make the effect look more convincing and magical.
The audio CD that comes with it has plenty of tracks for you to select.
Like all magic effects, you have to put in time to practice before performing it. Practicing this in front of the mirror can be fun too. The poster can help you in your practice as the pictures are in photographic sequence.
This is a wonderful piece of magic, if you are thinking of doing a Zombie effect; this will be a good choice as you can use it for all occasions. Recommended, rating 4/5. 
{extravote 1}