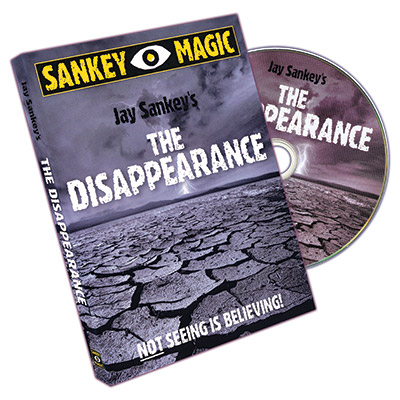 What you get in this DVD are the special envelops, special card, plus gimmick card. The effect is very easy to do and self-working without any sleight of hand. The effect will be reset once you put everything back making this a good effect for the roaming magician.
Jay Sankey explains everything in detail. Several methods of force are taught. If you decide to use one of the force taught, you have to make the card yourself which is very easy. The sleights taught in this DVD can be applied to other effects. Sankey also gives fine tips on various sleights .
Sleights taught are: Riffle force, Crisscross force, packet force, top palm, top change, Allerton Switch and false counts.
The only thing I don't quite like are the envelops, I feel that the envelope will only last you through some performances due to wear and tear.  There is no way to replace them unless you buy a new set.
This effect is very easy to perform and is recommended for beginners. 
Rating 3/5
{extravote 1}