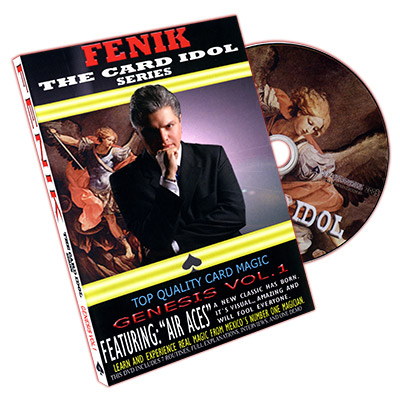 There are many visual effects in this DVD. The effects performed in this DVD are without dialogue. Some requires you to be standing when performing them.
The routines here are not for the beginner. All routines are done by sleight of hand and there are no gimmicks used.
Fenik is a very good card worker. The routines look really nice and visual. At the end of the DVD, Fenik performs many version of the Pass, they look really incredible and I think he'll probably put them in his later DVD.
If you're a card worker looking for something visual, this is for you. 3.5/5
{extravote 1}